Did you enjoy working with us? If so, you'll be glad to hear that we have partnered with the mortgage experts over at The Home Happy Team to provide a chance to win a $1500 Flight Centre gift card!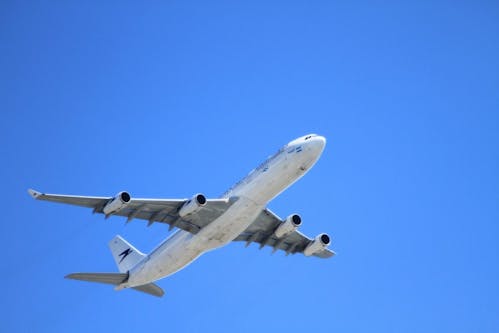 Your name will automatically be entered as long as you have referred someone to us or done a deal with us this year! This contest will run until December 31, 2018 and the winner will be chosen January 4, 2019.
*Prize will be one Flight Centre gift card with a face value of $1500. It will be redeemable at any Flight Centre location across Canada.